Greatest Game Art Ever (This Week): Lightning, Cloud, Aerith + More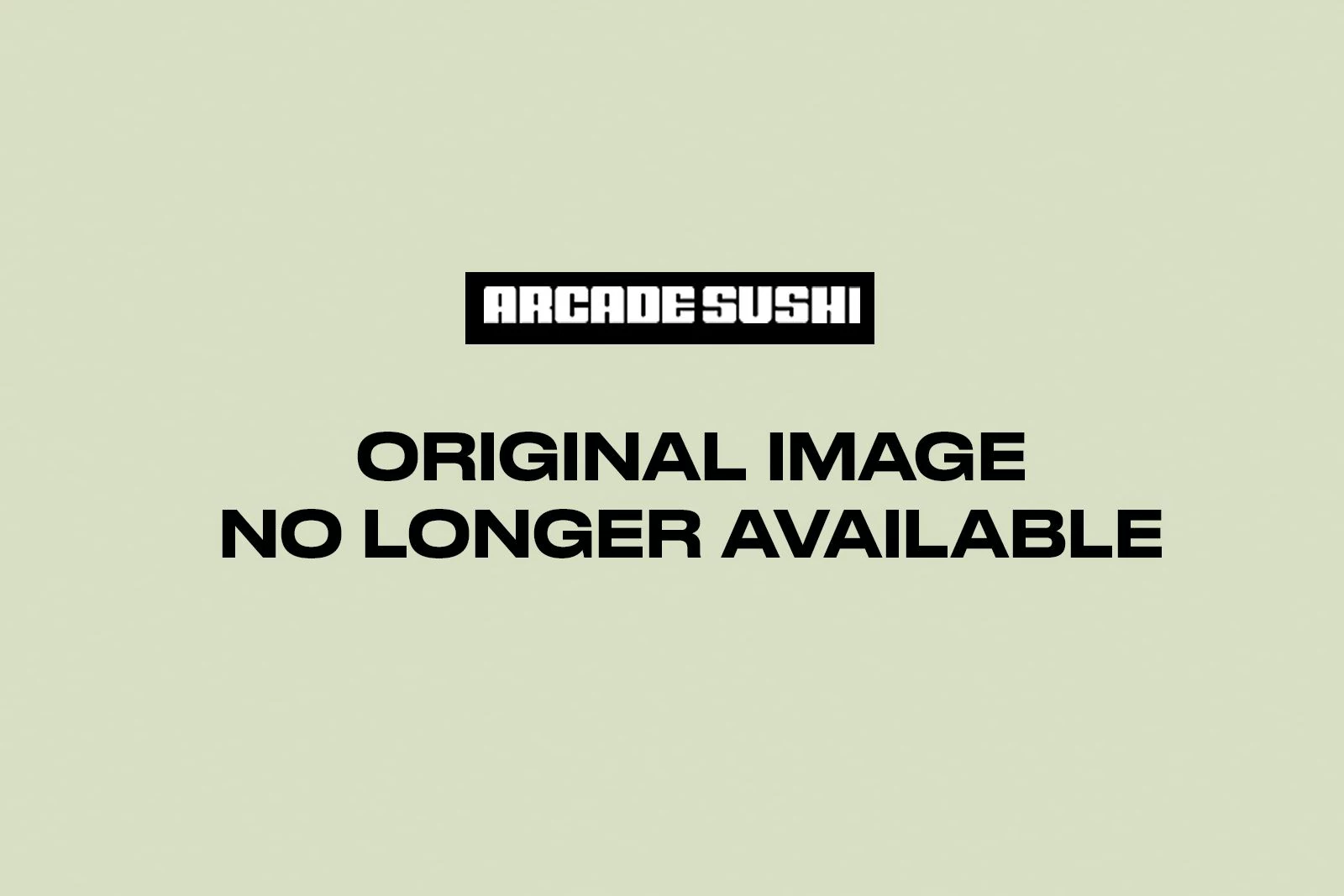 Grab your buster swords, gunblades, materia, eidolons and blitzballs, because we're diving into a slew of Final Fantasy-inspired pieces in the Greatest Game Art Ever (This Week). These games are arguably the most famous role-playing video games on the planet and for good reason. Their blend of unique art styles, incredible production values, memorable music and unforgettable characters have been a source of inspiration for decades, and now we're honoring them in the gallery below. See if you can spot your favorite characters!
WANT TO CONTRIBUTE?
We're dying to see all the art you've come across or created in honor of your favorite games. If you have an artist or portfolio you'd like us to check out, please submit a link to John-at-ArcadeSushi.com. Additionally, if there are any artists that we've highlighted that wish their works to be removed, please reach out to let us know. Where possible, please visit these artists' websites to see more of their work, buy their products or commission an original piece.
Final Fantasy VII – Kalm by flaviobolla
Final Fantasy VIII Tonberry King by Sephiroth-Art
Final Fantasy VI: Bookmarks by karniz
Final Fantasy's Ifrits by yellowchevy02
Final Fantasy IV: Heroes by karniz
Final Fantasy AC – FINAL by kasai
Fang – Final Fantasy 13 by Sabrine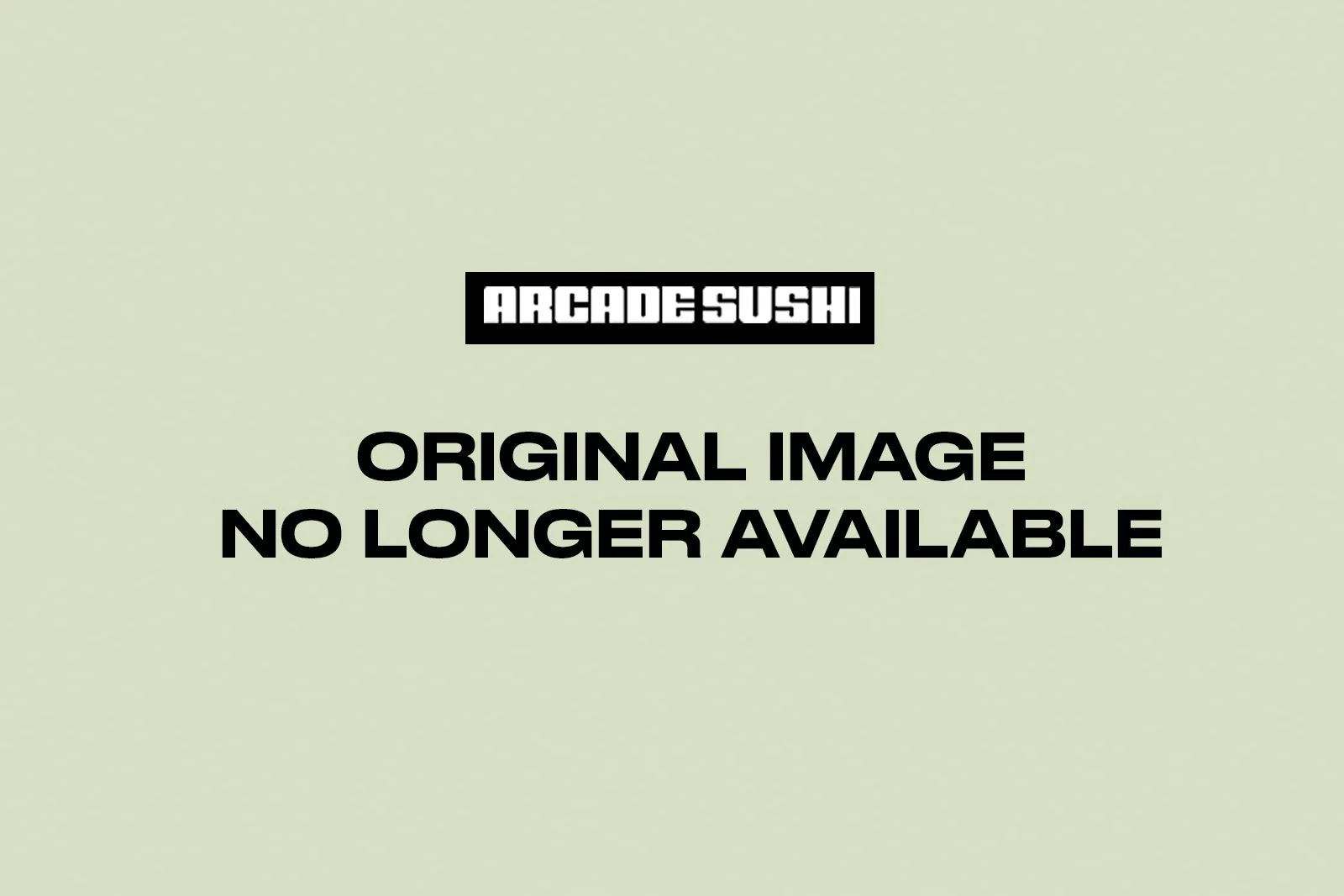 Fran, Final Fantasy XII by Khaneety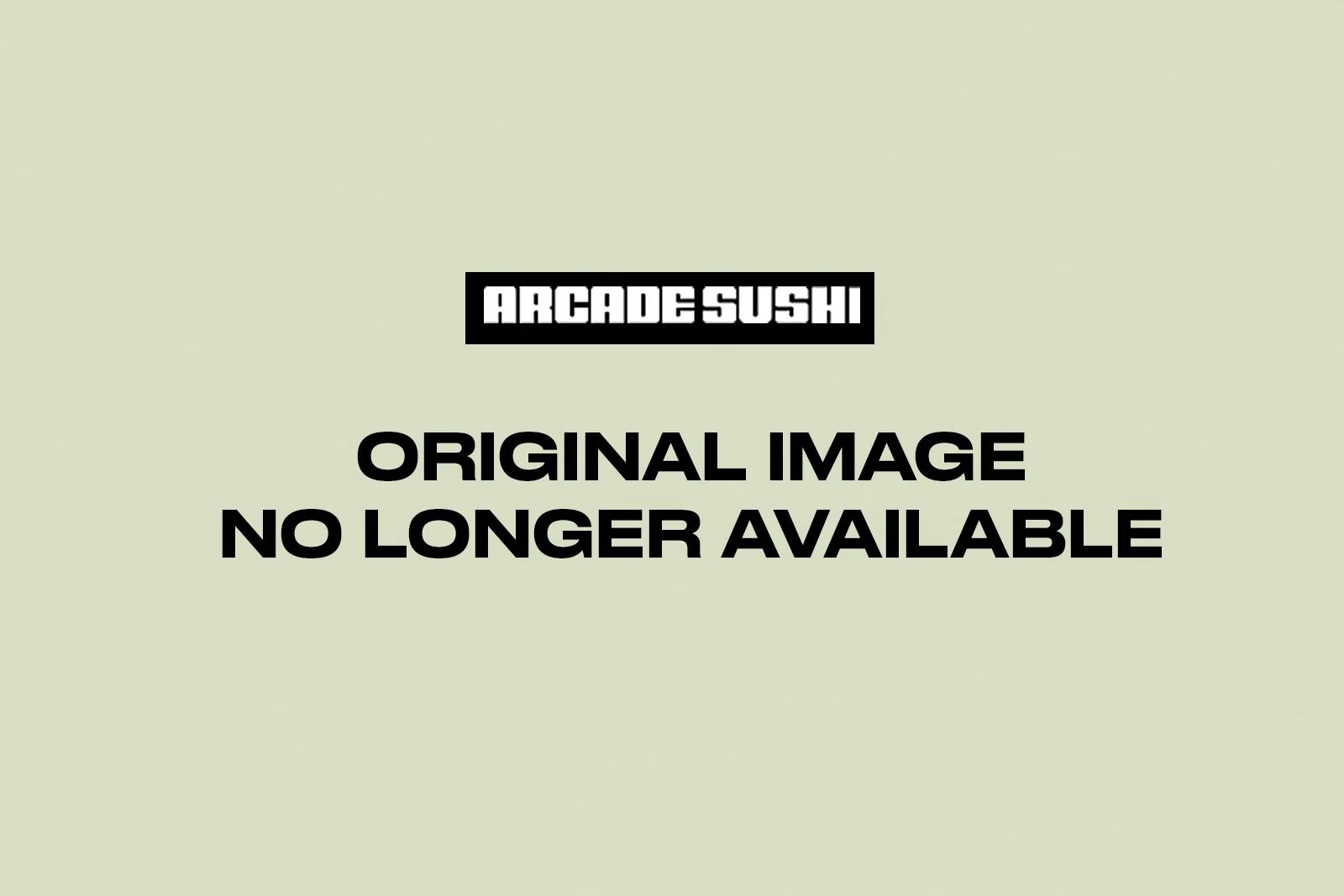 Final Fantasy 13-2 Lightning, Champion of Valhalla by Nick-Ian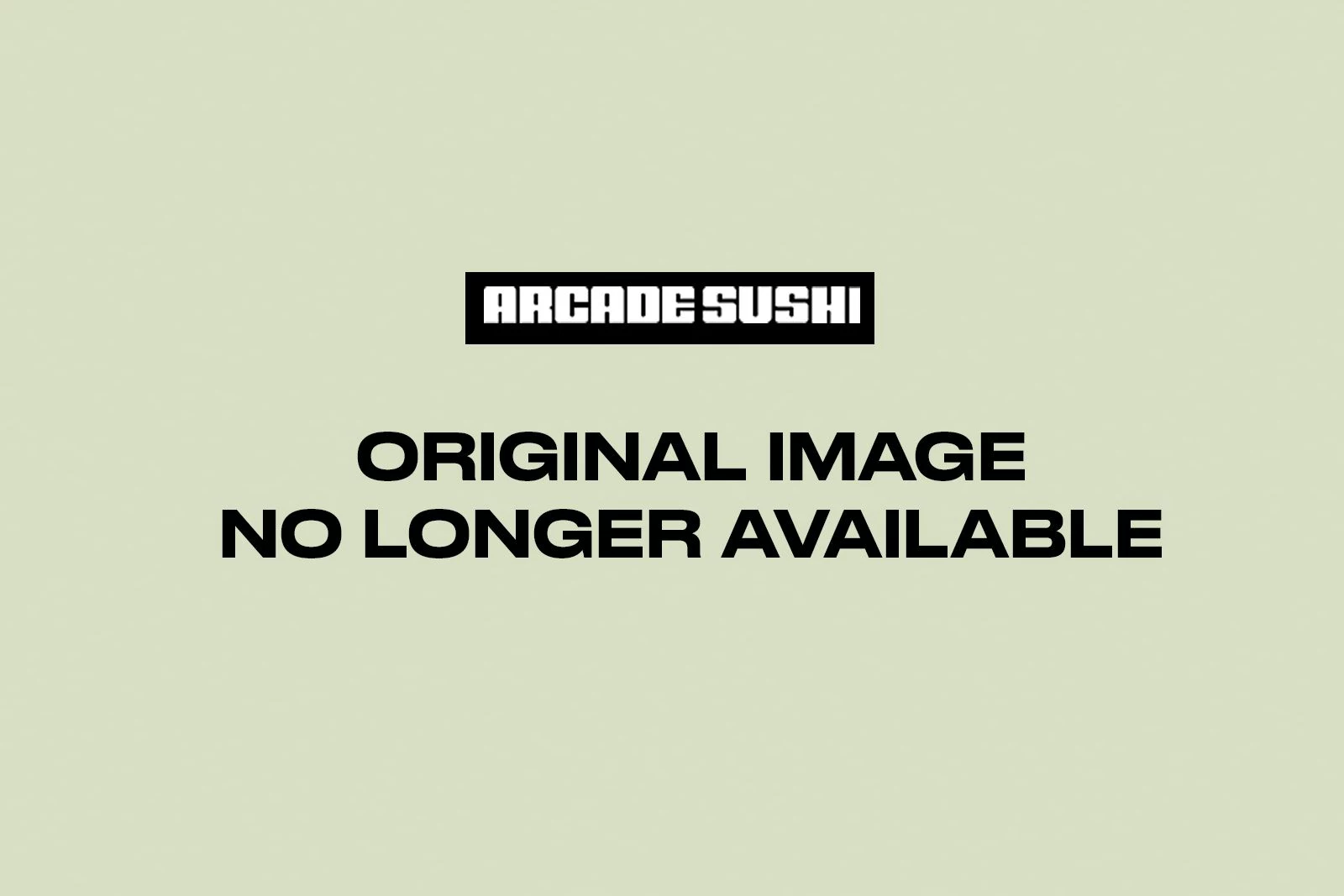 Final Fantasy XIII: Lightning and Gestalt Odin by Nick-Ian
Aerith – Final Fantasy VII by Khaneety
Final Fantasy 13-2 Serah Farron Shoot 4 the Future by Nick-Ian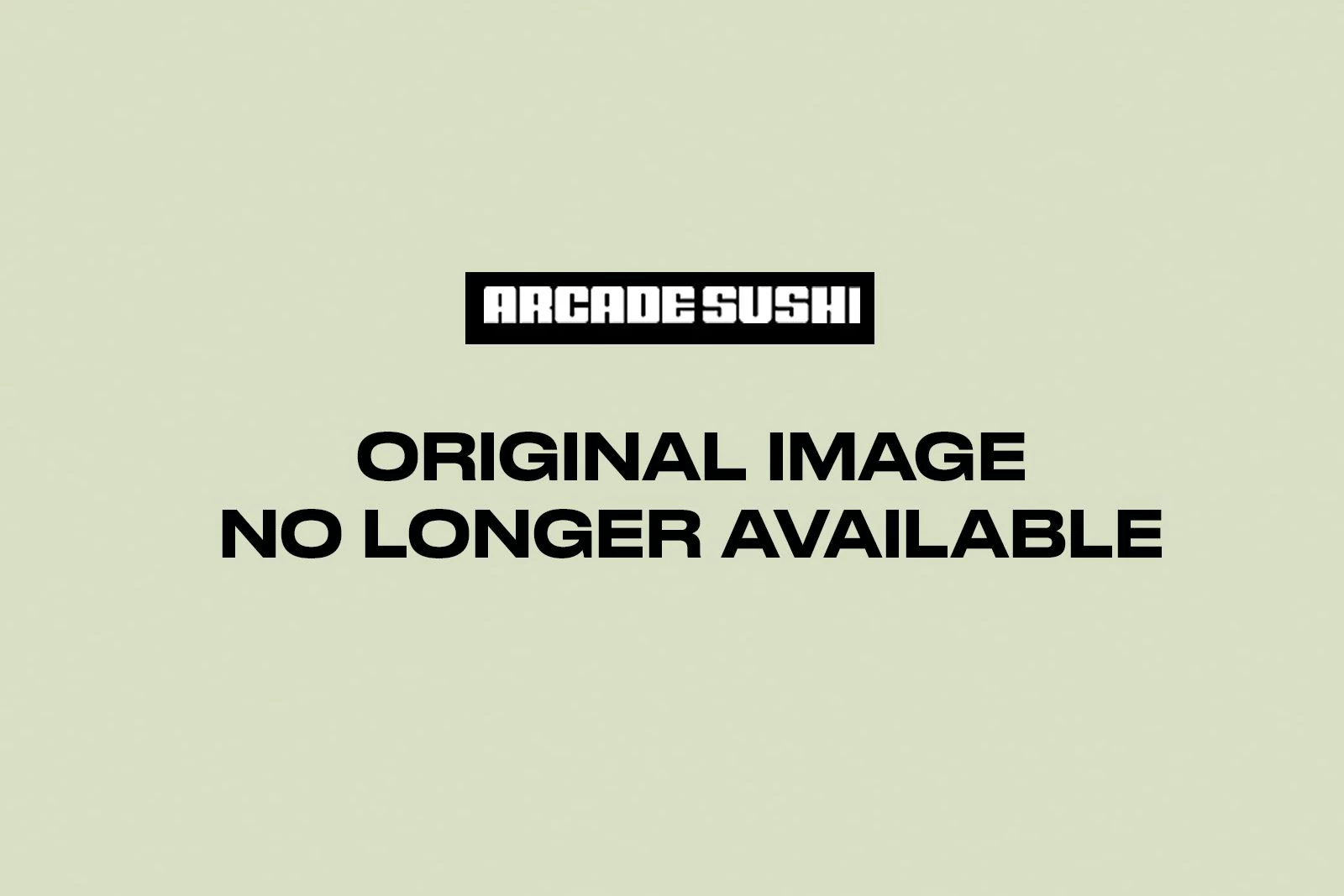 Barret (Final Fantasy VII The Web Series) by Accuracy0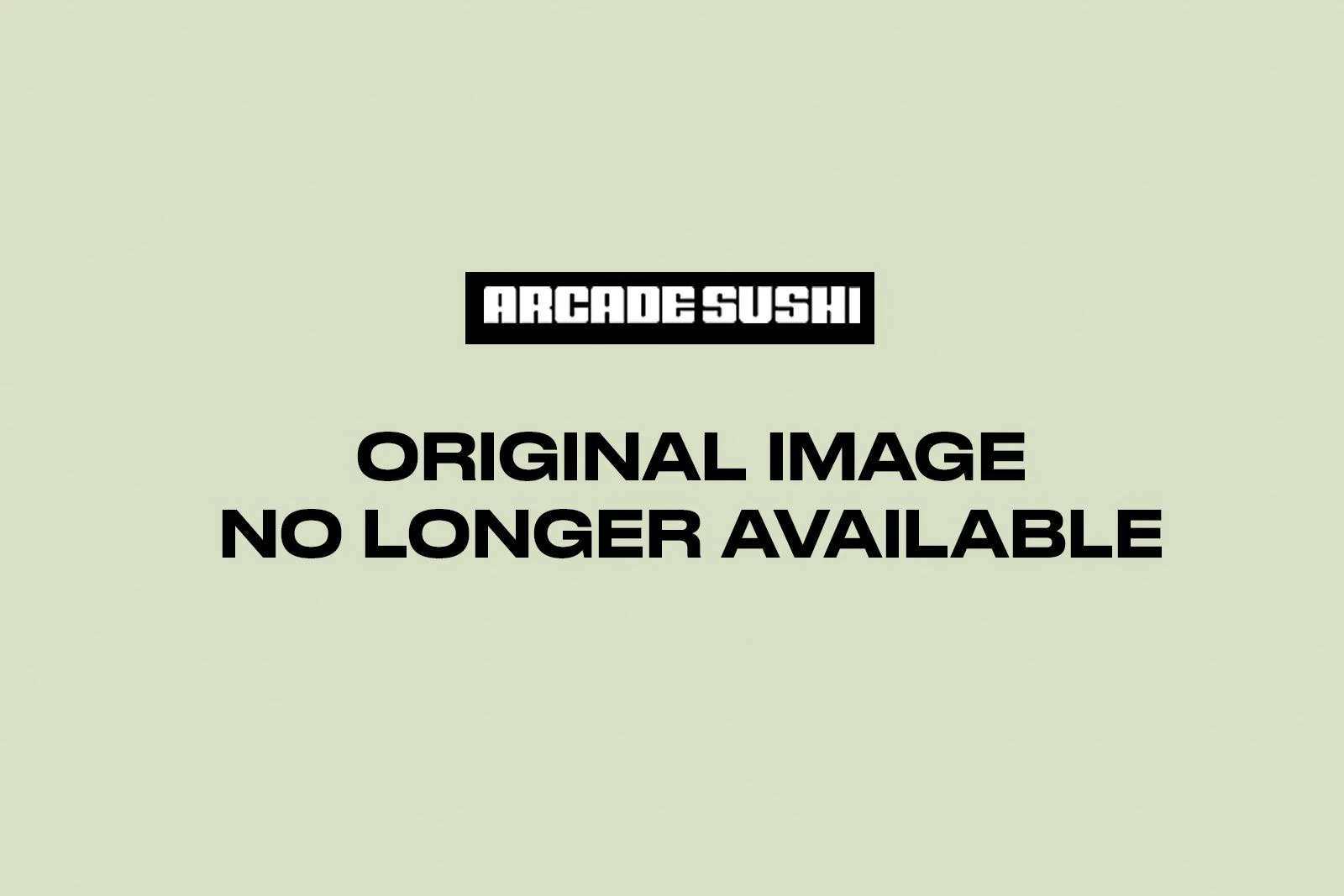 Final Fantasy X by StellaB
Final Fantasy XIII by Zeronis
Final Fantasy XIII Lightning by Senjiness
Final Fantasy VII – Crisis Core by mlappas
Final Fantasy VIII – Zell Dincht by TulioMinaki
Final Fantasy VII Auction Preview by Kiwi-San
Sephiroth by pirastro
Source:
Greatest Game Art Ever (This Week): Lightning, Cloud, Aerith + More