Greatest Game Art Ever (This Week): Charizard, Deathwing, Ridley + More
Are you ready for a battle for the ages? In this week's installment of the Greatest Game Art Ever, we take a look at pieces of video game-inspired art featuring the eternal battle between warriors and fearsome dragons. There are classic dragons from as far back as Legend of Dragoon to more recent scaly villains like Deathwing from World of Warcraft. Here to combat them are legendary heroes like Link, Samus Aran and even a dragon hero, Spyro. Check out the gallery below to see the battle rage on!
WANT TO CONTRIBUTE?
We're dying to see all the art you've come across or created in honor of your favorite games. If you have an artist or portfolio you'd like us to check out, please submit a link to John-at-ArcadeSushi.com. Additionally, if there are any artists that we've highlighted that wish their works to be removed, please reach out to let us know. Where possible, please visit these artists' websites to see more of their work, buy their products or commission an original piece.
Drakengard – Holy Legna by lus-luris
Meru – The Legend of Dragoon by Kalumis
DRAGONITE used HYPER BEAM by PitaBred
Review Dragon's Lair by Zenox-furry-man
Charizard by el-grimlock
Samus VS Ridley by arthelius
The Power of Spyro by TargonRedDragon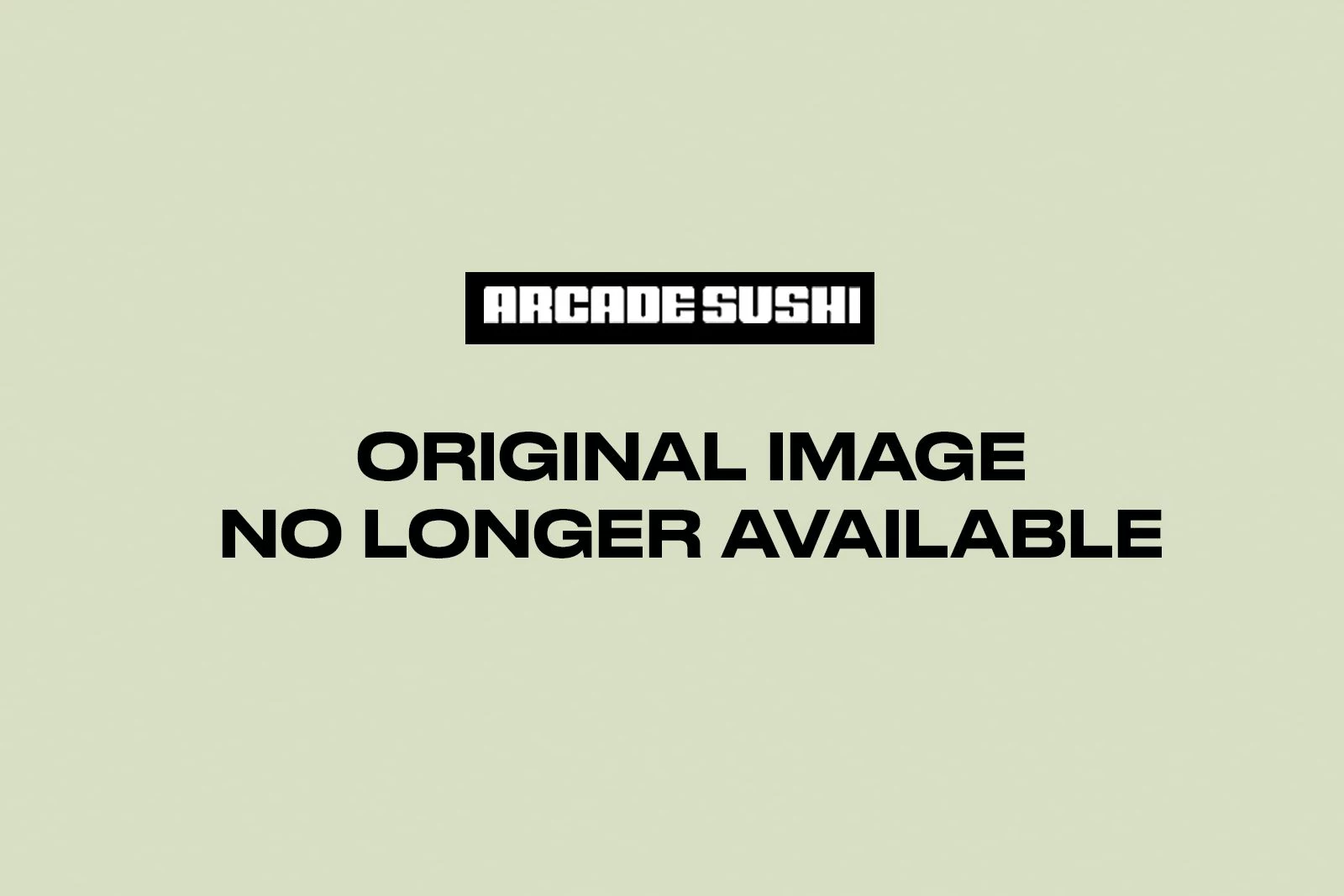 Shiny Rayquaza Art by Alpha-mon
Dragonair by RebeccaWeaver
Dark Souls: Artorias the Abysswalker by HerrKamissar
Heroes of Sovngarde – Skyrim by IceDragonhawk
Infinity Blade: God King by TrueNights
Link VS The World by AlexBlueyed
Dragon's Crown II Rise of the Fallen Bones by gulavisual
Dragon Age Hawke Fan Art by creative-horizon
Samus Aran by VariaZim
Trevor Belmont – Castlevania by Destinyfall
Panzer Dragoon Orta Fan Art by stella9708
The Final Battle by Atolm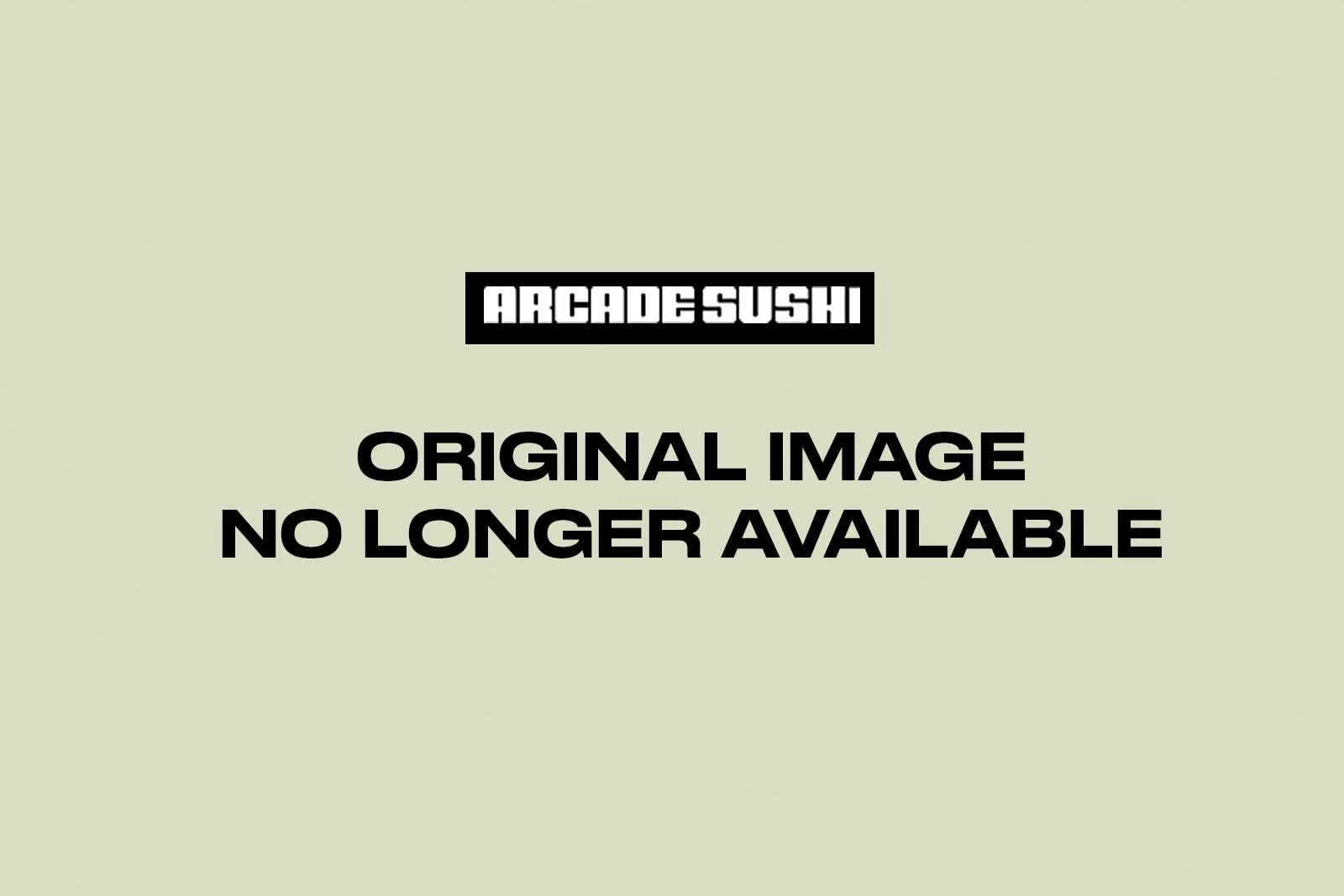 Deathwing the Destroyer by Houndourka
Source:
Greatest Game Art Ever (This Week): Charizard, Deathwing, Ridley + More