Celebrate Saint Patrick's Day in Twin Falls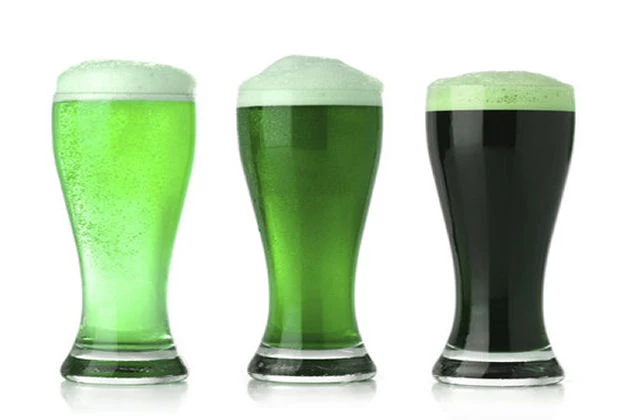 Happy Saint Patty's Day!  Whether you truly are Irish or just Irish for the day, here are some places where you can eat, drink, and party like Saint Patrick in Twin Falls!
Before we get to the eating portion, click here to scope out the details about the St. Patrick's Day Parade in historic downtown Twin Falls!