California Man Dies After Truck Goes into Rupert Building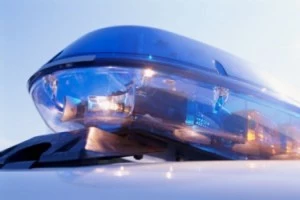 Rupert, Idaho ( KMVT-TV / KSVT-TV ) – Rupert police say a California resident was found unresponsive after the pickup truck he was driving crashed through a local business. The accident happened Friday afternoon around 3:17pm in the 700 block of South Oneida street. When Police, the Rupert Fire and Emergency responders arrived at the scene they found that a Black One Ton Dodge Pickup had traveled completely through the Steri-source Inc. building.  Authorities say that John Charles Williams, 63 of Tehachapi, California was unresponsive when they arrived.
They begin administering CPR and transported the man to the Minidoka Memorial Hospital. Williams succumbed to his injuries. Police say the cause of the accident was possible medical issues but are continuing their investigation. There were no other injuries. Damage to the building is expected to be at least $20,000.